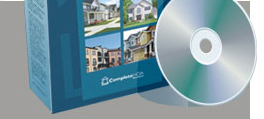 Welcome your new homeowners with the proper education that they need for association living by sending them our beautiful Welcome Packet and informative DVD. Managers be sure to check out our Manager Tools page for helpful information.

"Association Living: Understanding Your Association©"
teaches owners the benefits and responsibilities of living in a covenant protected community. Our 15 minute DVD is informative yet interesting. You will actually enjoy watching it!
HOA Training
Coming Soon Ė Board Training DVDís and more!!
Check back for new and exciting products.